History of Lider Trailers
Lider are one of the fastest growing trailer manufacturers in France. Being based in LAVAL since 1994, specializes in the design and manufacture of road trailers for all uses, for the general public from 500kg or for professionals up to 3500kg. All Lider trailers are approved according to European Directive 2007/46/EC, this certifies our products for sale in France but also throughout Europe.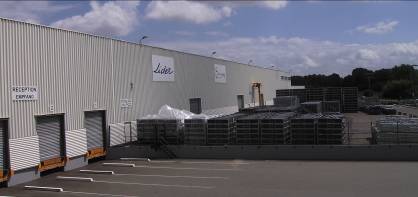 Lider recorded €32.6 M sales in 2011, employs 71 people and sells its products to the retail market through over 1,650 points of sales under the brands Lider (for professional and individual road trailers) and Sun Way (for boat trailers).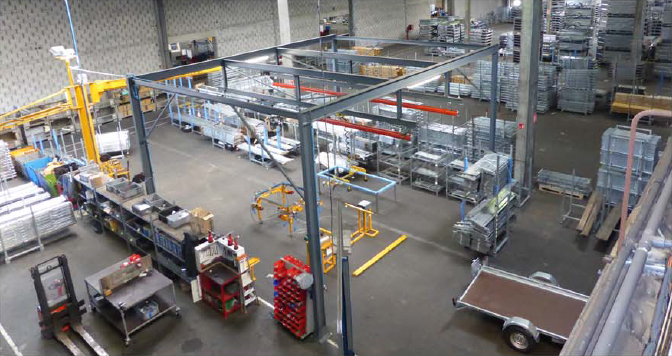 In 2012 LIDER was bought by the Trigano group as part of a major European expansion plan of its trailer activity in Europe. With sales of 100 million Euros (125,000 trailers), Trigano asserts its number 1 position in Europe with a market share of more than 15%.
We are based in Blackburn, Lancashire, and we have over 40 years of experience in supplying trailers and towing equipment to private, trade, council and commercial customers. We are proud to be the UK's sole importer and largest stockist and supplier of Lider trailers and Sun Way Boat Trailers.