Following You since 1994
Phone
01254 675522
We stock a large range of trailers from Camping & Box Van trailers to Car Transporters, along with a variety of add-ons such as ABS lids, side extensions, spare wheel carriers and much much more.
Lider trailers are France's premier trailer manufacturer. Building a wide range of practical no fuss models there is a Lider trailer to suit everyone and every need.
Camping/General Purpose Trailers
There are numerous reasons why you might need a small trailer. You may just be looking for an extra bit of storage space while camping, or even if you are just doing some tip runs? If so, the range of Lider camping trailers or the Lider general use trailers may be just perfect for you.
The Lider range of car transporter trailers range from 1300kg gross with damper assisted tipping to 3500kg gross with the option of a hydraulic tipping. Our lightweight car transporters are suitable for many purposes including track days, enthusiasts with vintage cars and also for professional towing use. A highly robust trailer with a range to suit all needs.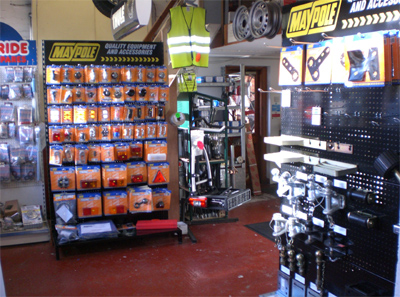 Trailer parts and accessories
The Towing Warehouse one of the largest suppliers of trailer parts and accessories in the UK. Trailer parts and accessories for sale, We are one of the largest stockists and suppliers of trailer parts from, Knott Avonride, Bradley Doublelock, Dixon Bate, Thule, Brink, Witter, Westfalia, Maypole, SAS, BTC, Ifor Williams, Rubberlite, Britax, Indespension etc. fast dispatch & UK delivery.
Redcap Garage
Blackburn Road
Blackburn
BB1 3LS
Phone +44(0)1254 675522
Opening Times
Monday – Friday 08.45 – 17.30

Our main store is based in Blackburn, Lancashire which is just a short drive from the M65 motorway.
We have a selection of trailers on display on a daily basis at our main store and we are more than happy to show you the rest of our stock at our warehouse which is a short drive away.
We have plenty of room for customer car parking and are wheelchair accessible. Customers can also make use of our seating area and have access to the TV and refreshments.